"A Traditional Parish for Contemporary Living"

Biblical, Evangelical, Sacramental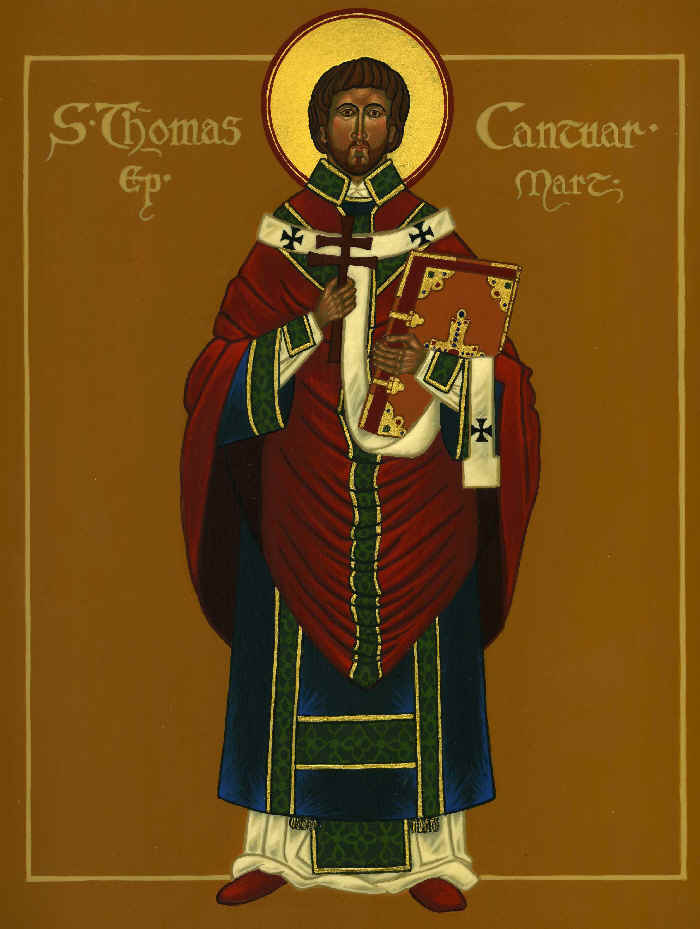 Upcoming Events:
• Office hours will be Wednesday, Thursday, and Friday from 10 til 4:00.
• Please keep all on our parish prayer list in your prayers.
• If you have questions or need of a priest please contact Fr. Don at frdpoff@yahoo.com.

o December 18, at 10:30 Service, Annual Lessons and Carols. There will an 8:30 am Eucharist on that Sunday celebrating Advent 4.
o Saturday,
December 24 at 6:00 we will celebrate the Nativity of our Lord. This will be a Solemn Mass with incense, chanting, and the blessing of the Creche.
o Sunday,
December 25 at 9:00am we will celebrate the birth of our Lord. This will be a said mass.

o We will celebrate our Patron saint – St. Thomas, on January 8, 2017. There will be a pot luck lunch after the service.
Sunday
Christian Education 9:15 a.m.

Choral Eucharist
with Sermon 10:30 a.m.
Nursery 10:15 a.m. until 12:00 p.m.
Tuesday, Wednesday, and Friday Church Hours are
10AM-4PM
Thursdays Holy Communion Every 2nd and 4th Thursdays of the month.
9:30 a.m.
4910 Hubert Rd. NW
Roanoke, VA 24012
(Corner of Hubert and Hershberger Rds.)

(540) 366-9416
frbeutell@gmail.com
frdpoff@yahoo.com


Fr. Paul Beutell, Rector
Fr. Don Poff, Assistant