"A Traditional Parish for Contemporary Living"

Biblical, Evangelical, Sacramental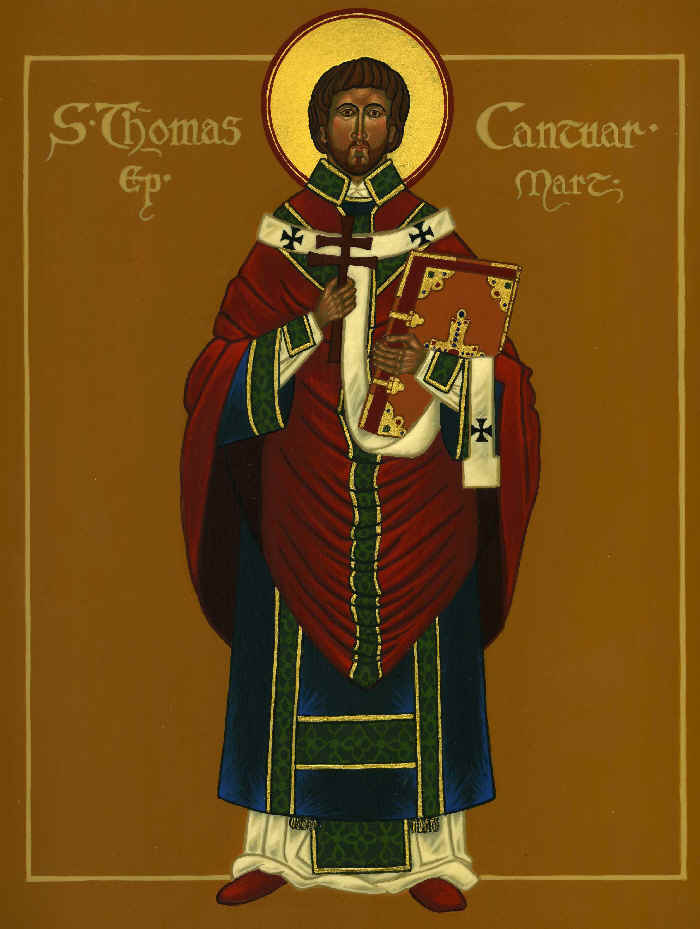 Upcoming Events for the Week of 10/23/16
Thursday, October 27- Celebration of the Feast of S. Simon and S. Jude.
Sunday, October 30 at 10:30 AM- Special Children's service. There will be a children's talk on the Feast of Christ the King. The talk will be followed by a children's prayer circle, allowing the children to pray for whatever they need. This time is to help the children learn how to pray to god. We want everyone to know they are talking to God as a friend.
The circle will be followed by Children's Sunday school after the blessing of the Eucharist.
Sunday
Christian Education 9:15 a.m.

Choral Eucharist
with Sermon 10:30 a.m.
Nursery 10:15 a.m. until 12:00 p.m.
Tuesday, Wednesday, and Friday Church Hours are
10AM-4PM
Thursdays Holy Communion Every 2nd and 4th Thursdays of the month.
9:30 a.m.
4910 Hubert Rd. NW
Roanoke, VA 24012
(Corner of Hubert and Hershberger Rds.)

(540) 366-9416
frbeutell@gmail.com
frdpoff@yahoo.com


Fr. Paul Beutell, Rector
Fr. Don Poff, Assistant