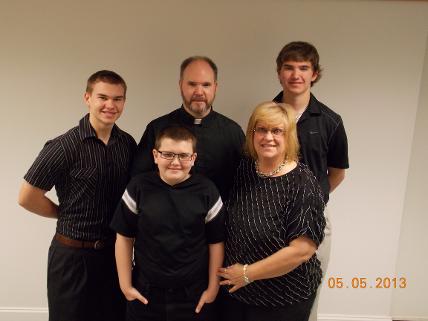 Name
The Reverend Fr. Paul Beutell
Title
Pastor

Bio
Fr. Paul has been a priest in the Anglican Catholic Church since October 2004. After being ordained he was the Curate and then Assistant Priest at St. Mary's, ACC in Akron, Ohio.
He was called to be the rector of St. Thomas in January 2009 and began his ministry at the parish in August 2009.
Father Paul and his wife Cyndi have been married for twenty-six years. They have three boys: Micah, Joshua and Ethan.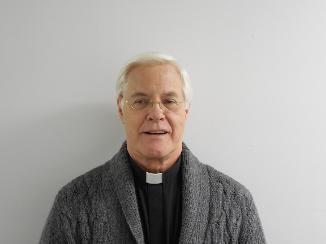 The Reverend Fr. Don Poff
Assistant

Fr. Don has been a priest in the Anglican Catholic Church (ACC) since April 2010, when he was ordained to the Sacred Ministry of the Priesthood. He previously had served as Deacon at St. Stephens ACC in Clifton Forge and Christ Church (ACC) in Bath County, VA under the tutelage of the Venerable Archdeacon Thomas McHenry.

In February 2010, he was assigned to St. Athanasius, Glen Allen, VA as Deacon-in-charge until his ordination to the priesthood. Fr. Don served there until mid-2012 when he was called by the Vestry and then assigned by the Bishop to St. Thomas.

Father Don and his wife Diane have been married for twenty-four years. They have a son Christopher Michael.

Fr. Don is a graduate of Regents College, NY (A.S.), Oklahoma City University, Oklahoma City, OK (B.S.) and the Harry B. Scott III School of Theology, Newport News, VA

Fr. Don's calling is to Christian Education, both children and adult, and to developing curriculum for Christian Education. He has developed a three-year curriculum, based on the 1928 BCP, and a Confirmation Curriculum, which has been approved by the College of Bishops for use in the ACC.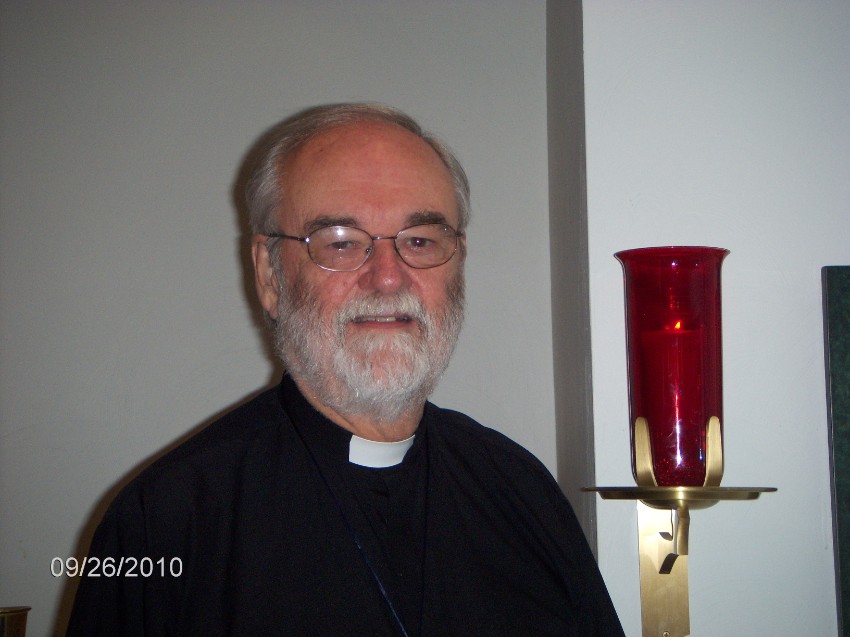 The Reverend Canon Marvin Gardner
Pastoral Associate
Fr. Marvin is the retired Pastor of our Parish. He currently serves as the parish's Pastoral Associate.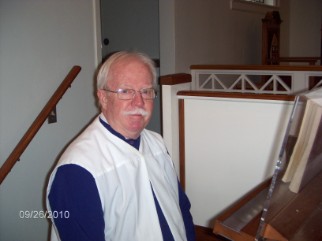 | | |
| --- | --- |
| Name | David L. Tate |
| Title | Organist & Choir Master |
| Bio | Mr.Tate completed his M.M. in Organ & Church Music at the New England Conservatory of Music, Boston. He is the retired Associate Director of the Westport School of Music in Westport, Connecticut. He has served as Director of Music at Roman Catholic, Episcopal, Baptist and Jewish houses of worship. |